Olena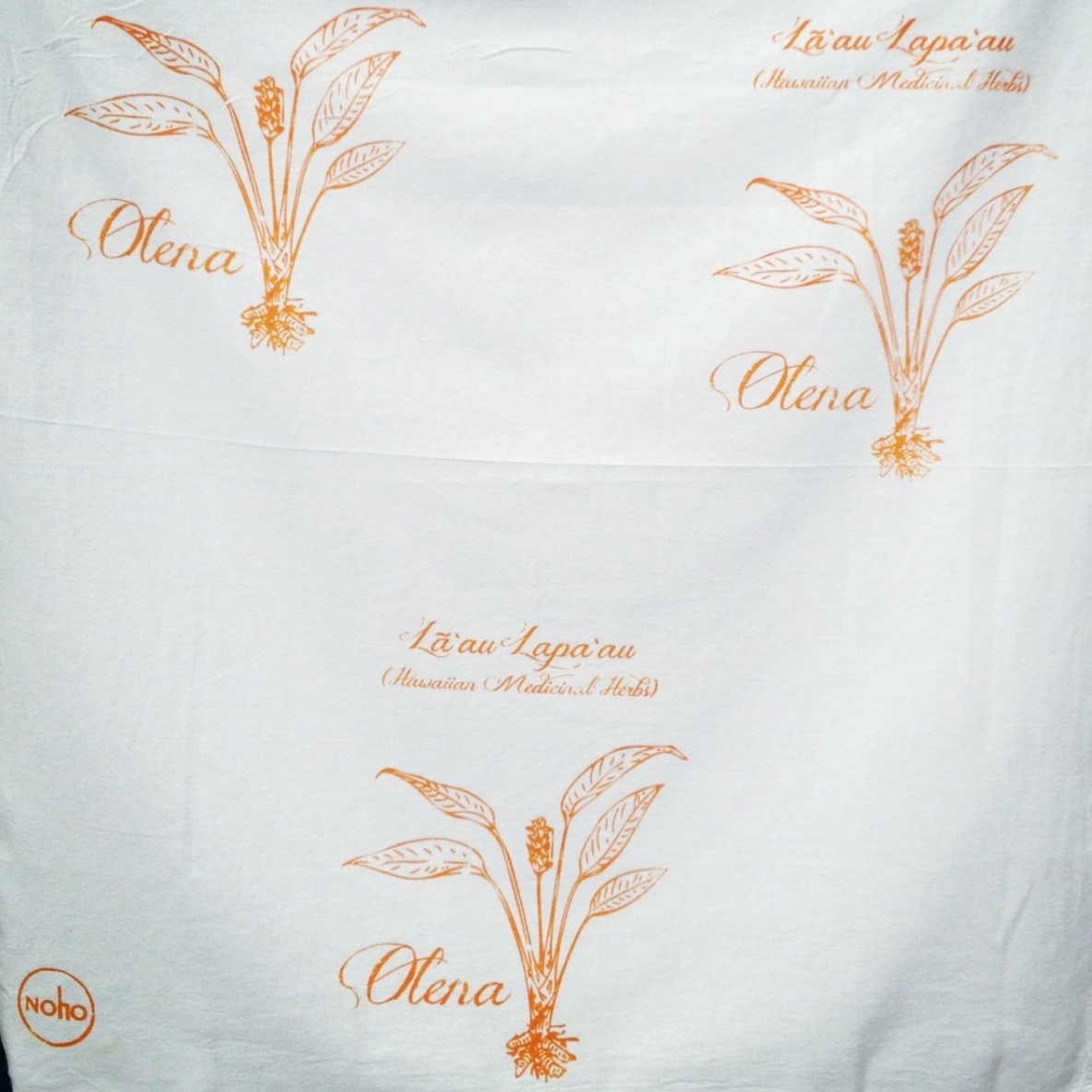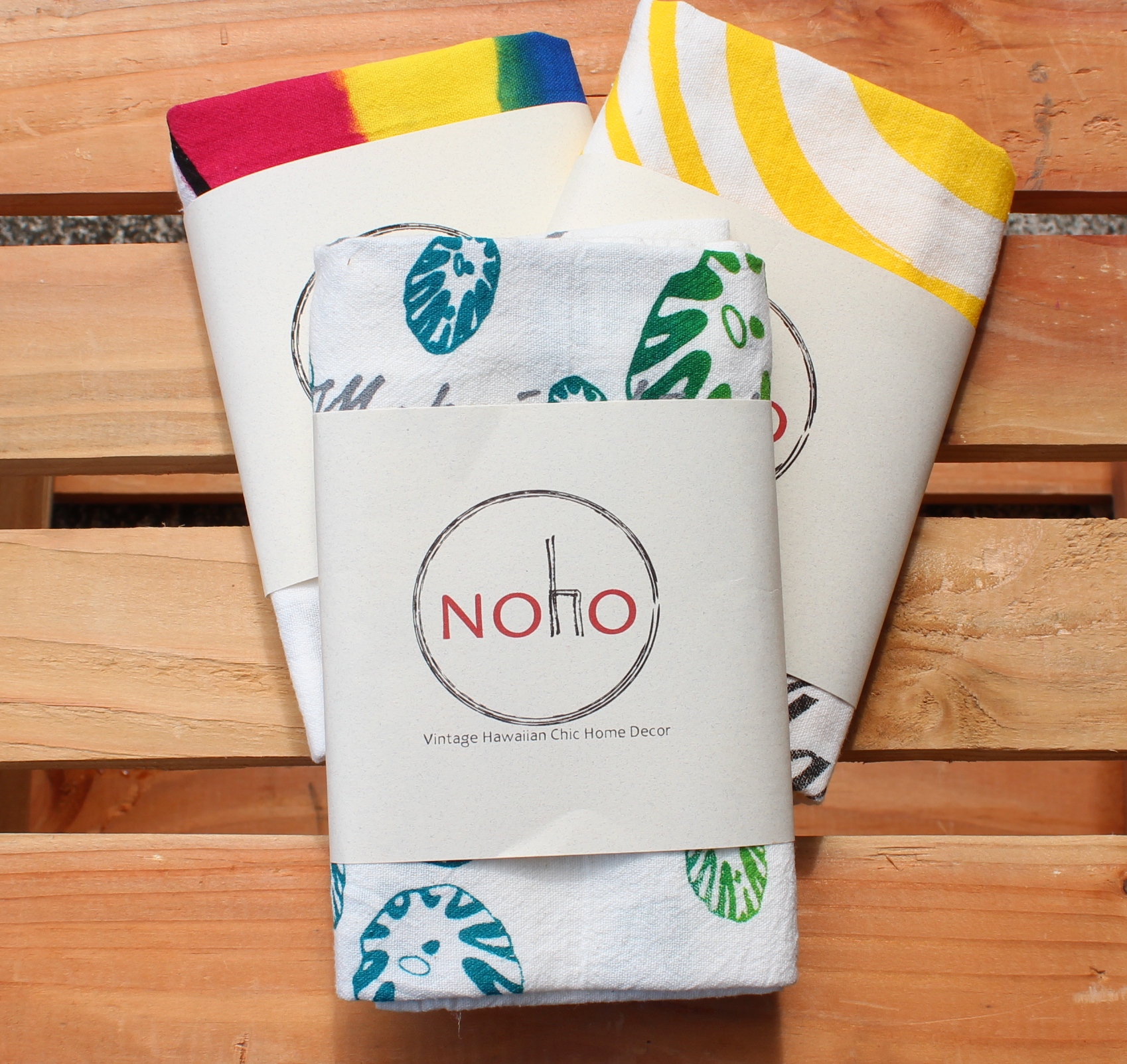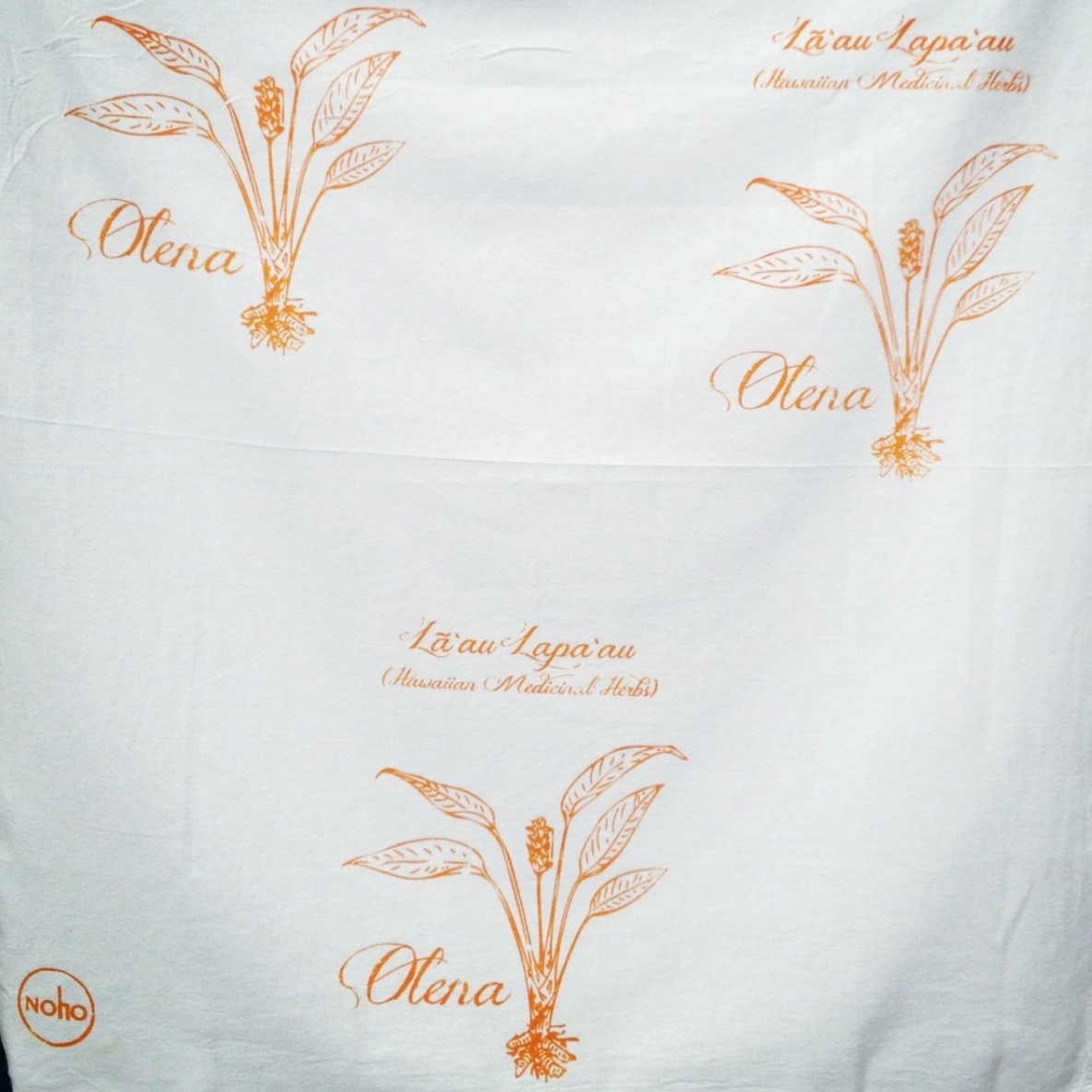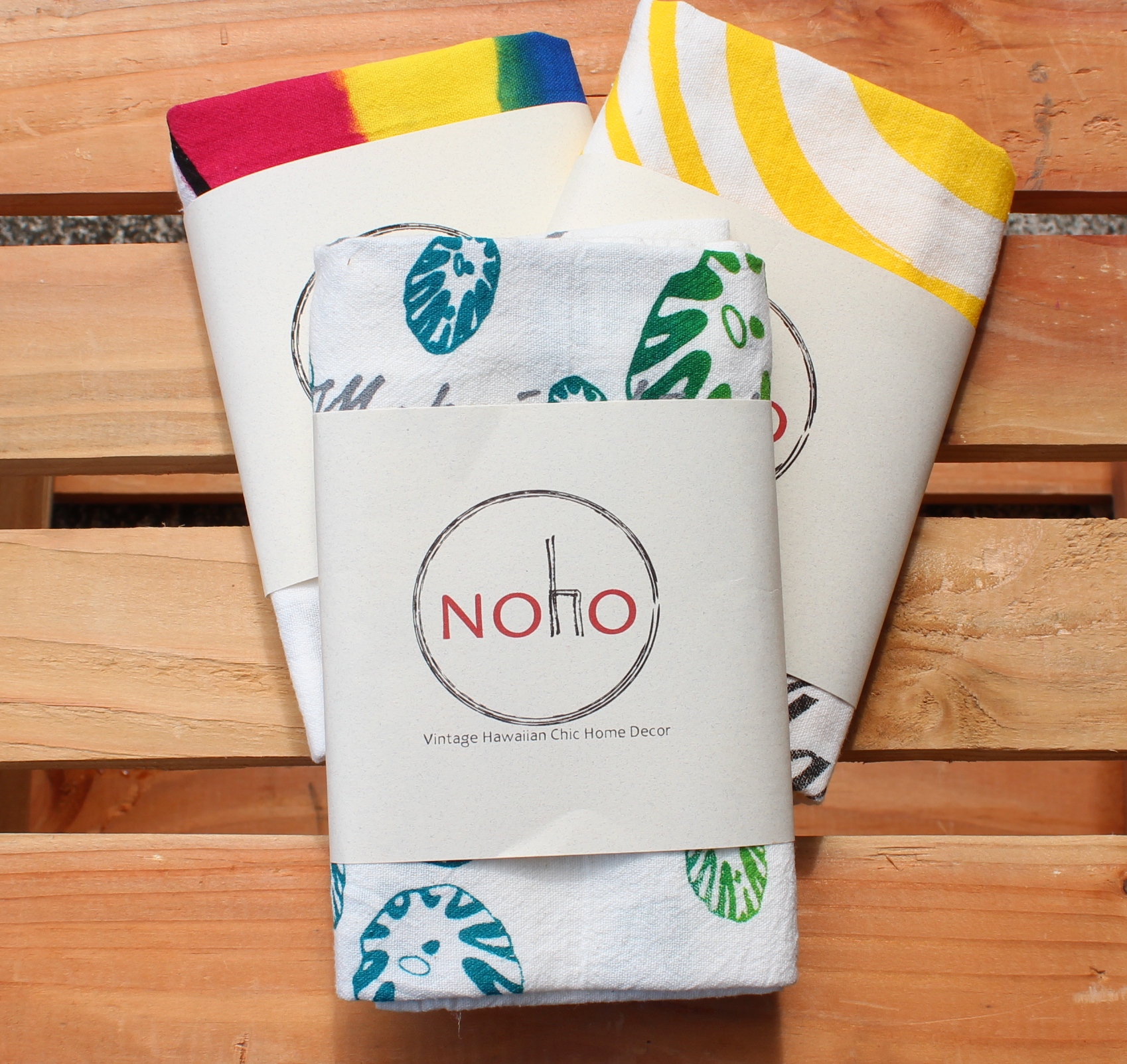 Olena
"`Olena"
`Olena is one of my favorite medicinal plants!
It is widely known for it's anti-inflammatory, anti-viral and anti-bacterial properties. Also traditionally used in dying Kapa.

Flour Sack Tea Towel
Aka: Dish Towel
Hand Printed. 100% Cotton. 28x29.
Consistently inconsistent is it's beauty.
Pre washed. Machine wash cold.

We use USPS shipping rates.