Noni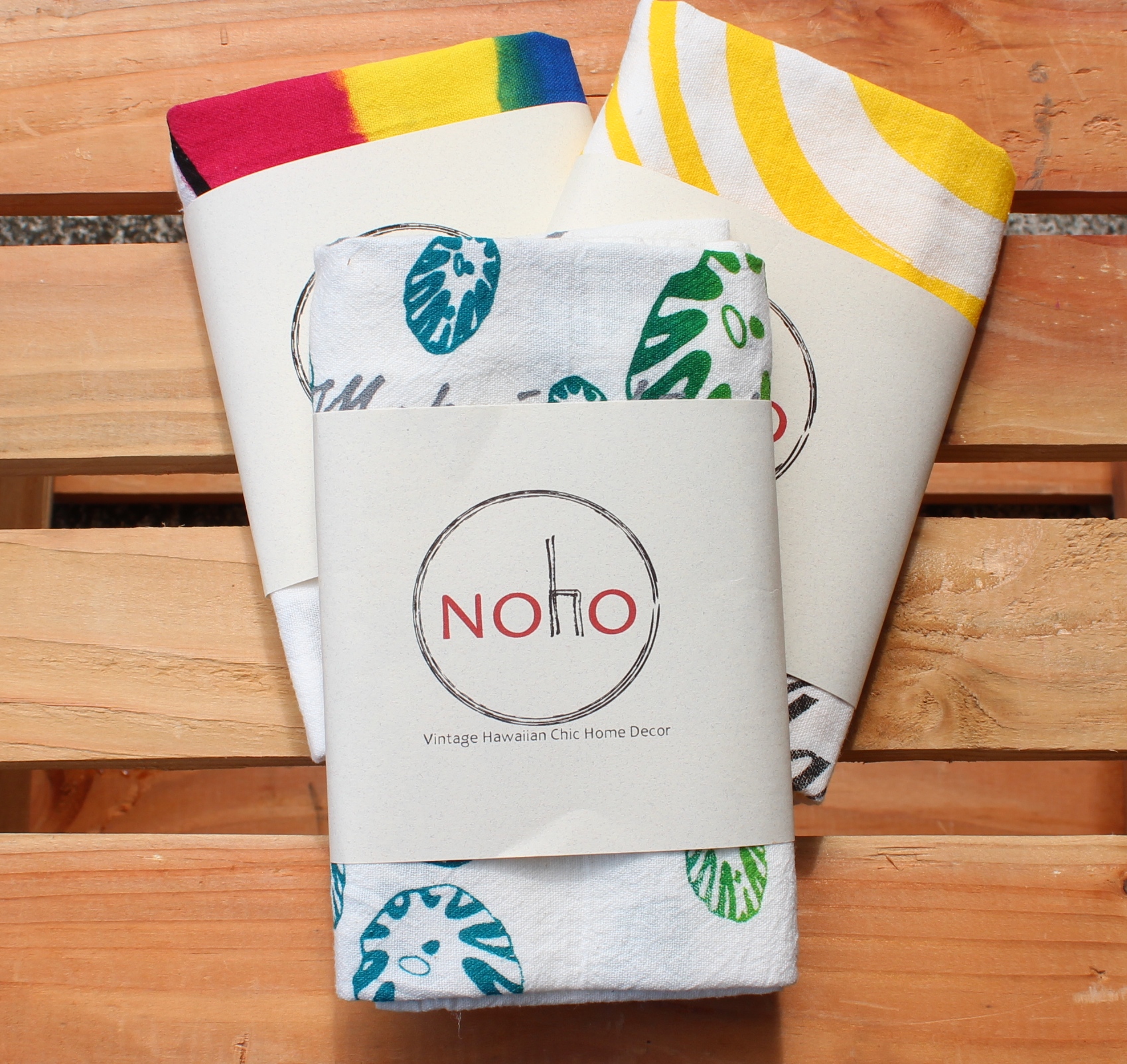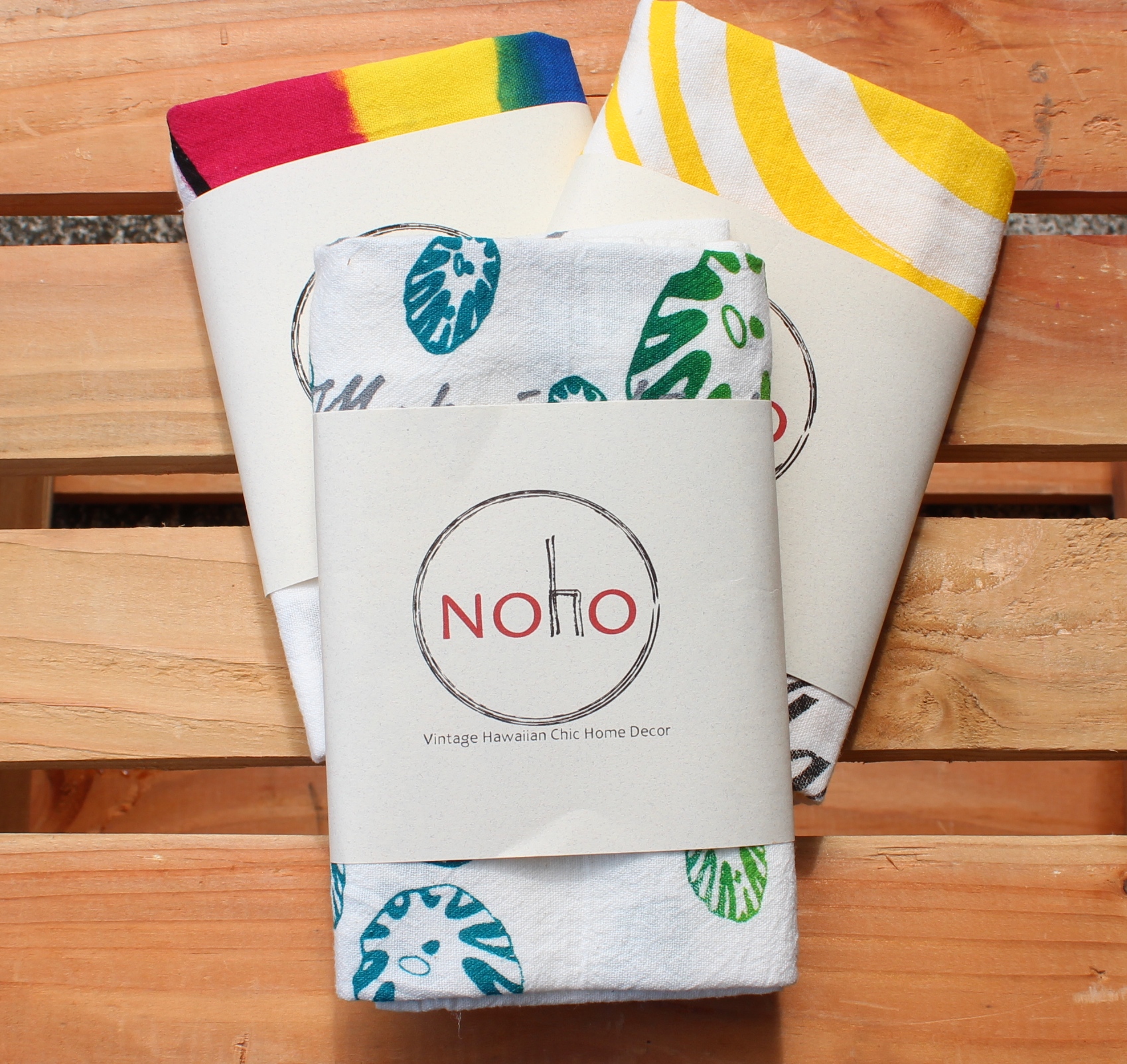 Noni
"Noni"
I personally like using the Noni leaf to help extract illness from the body, but virtually every part of the plant was used as some form of medicine by my ancestors.
Great medicinal plant to have around!

Flour Sack Tea Towel
Aka: Dish Towel
Hand Printed. 100% Cotton. 28x29.
Consistently inconsistent is it's beauty.
Pre washed. Machine wash cold.

We use USPS Shipping rates.