Be The Aloha Beach Wooden Sign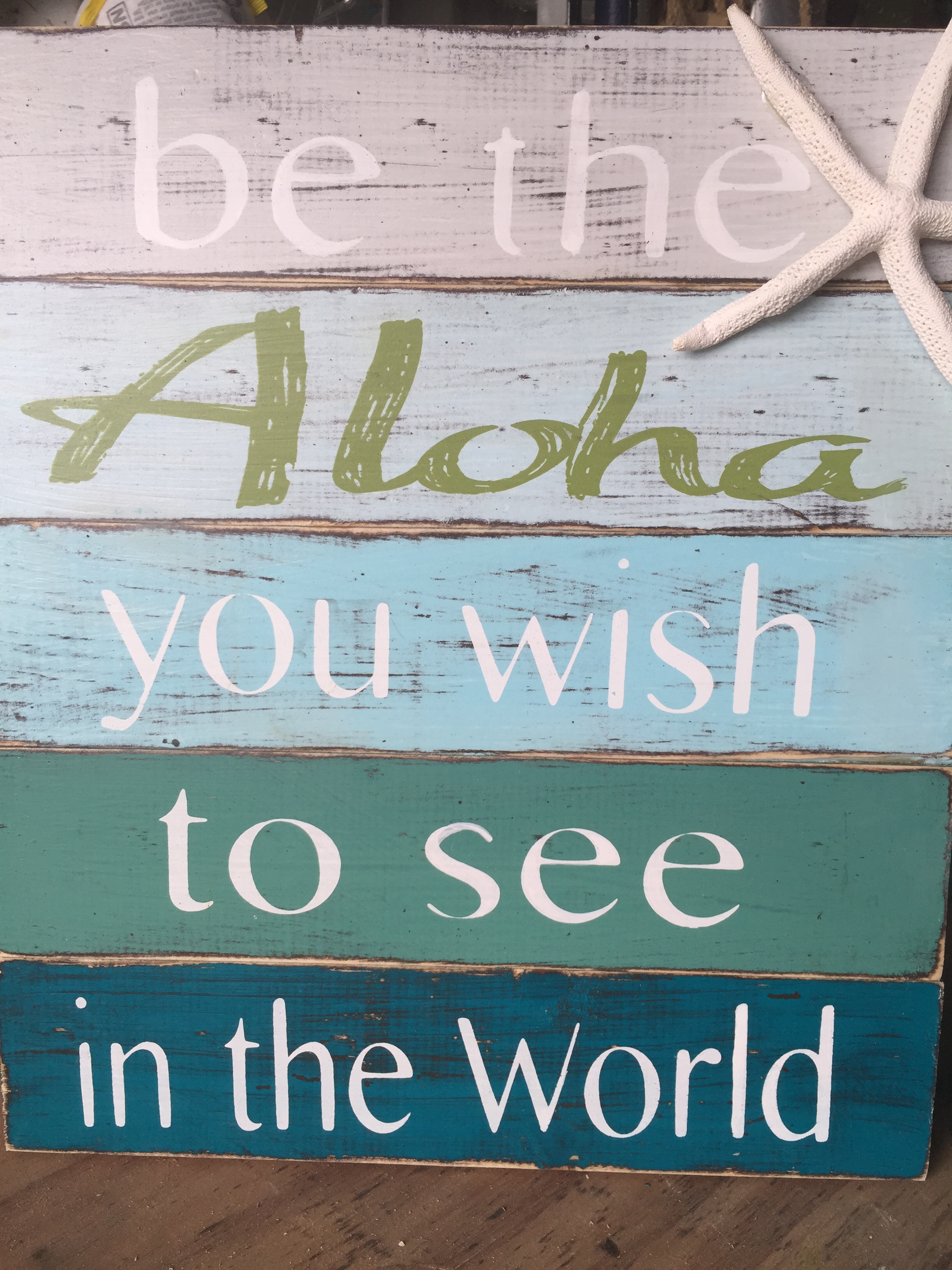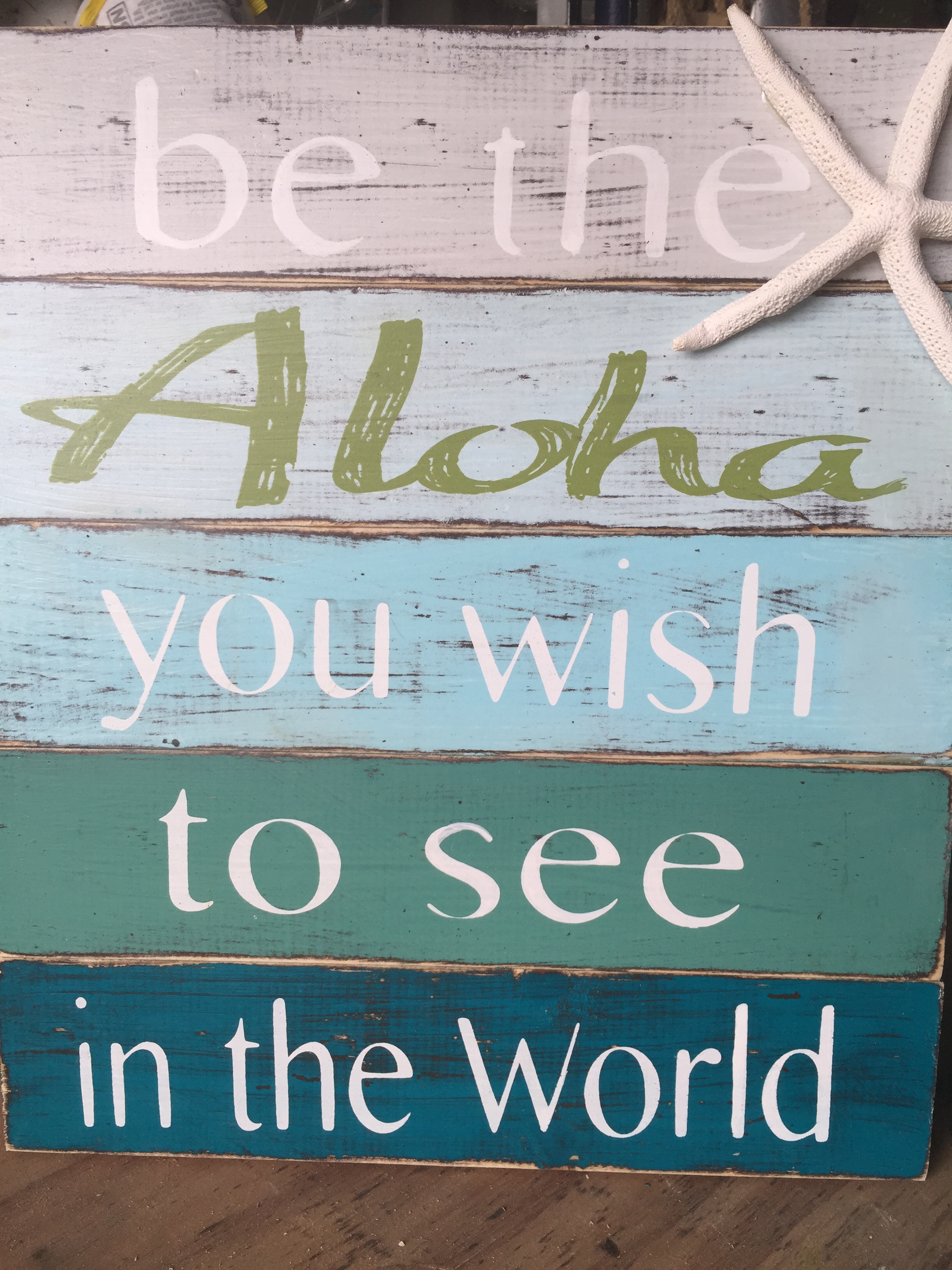 Be The Aloha Beach Wooden Sign
"Be the Aloha you wish to see in the world"
Inspired by Mahatma Gandhi
My Kumu alwasy told me "it only takes one person to create a positive epidemic."
E Aloha kakou! love, kamaile

5 Slat - Upcycled Wooden Beach Sign for home decor. Average sign is 20"H x 15.5"W x .5"D

I use USPS shipping rates.